I came across jewelry designer Assad Mounser's website, while doing my usual rounds of fashion blog hunting and I immediately fell in love with her rock and roll bohemian aesthetic style. These are her Autumn/Winter 2011 collection. My favourite would have to be the necklace in the last photo. And check out her rings! =0 *dies*
LOVE IT!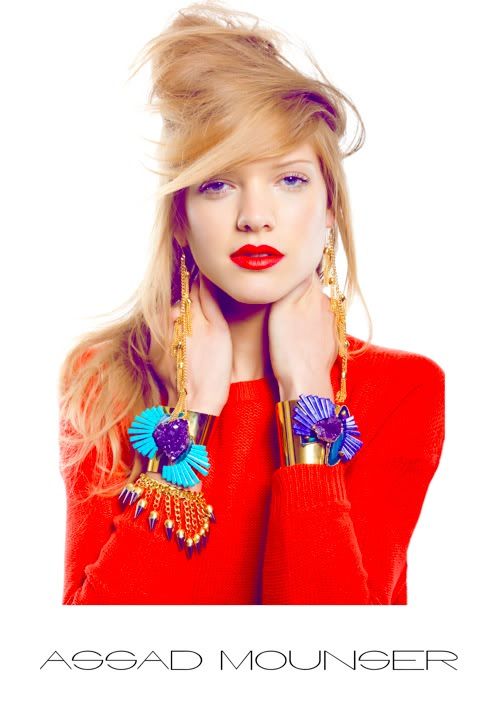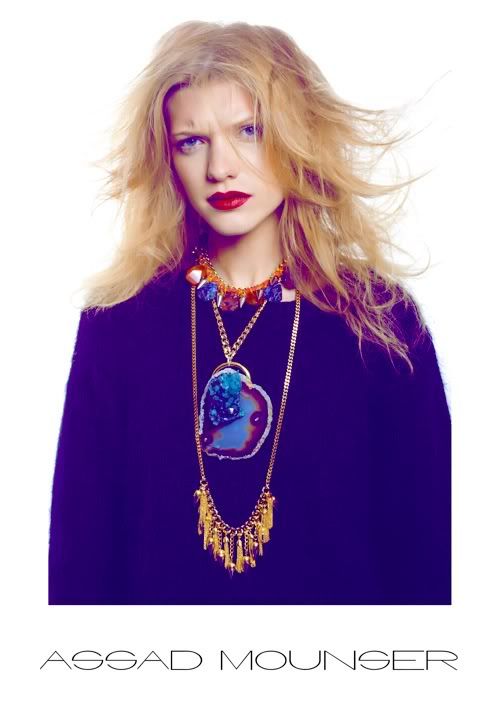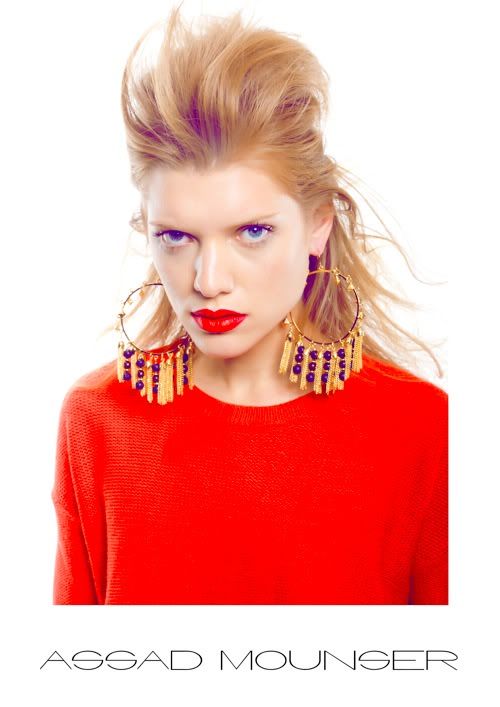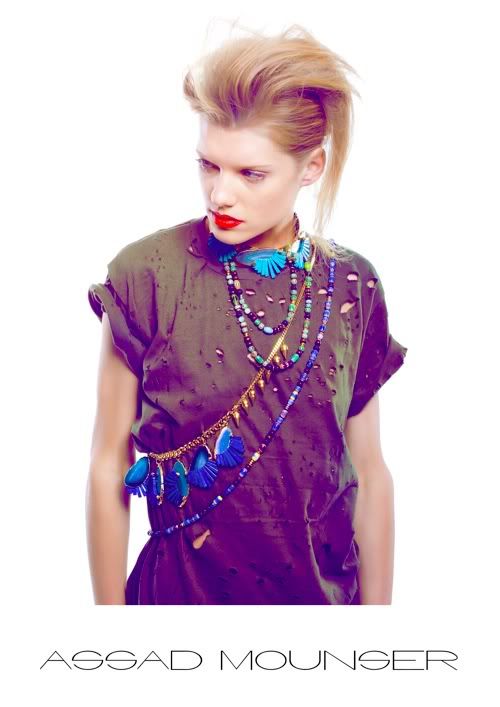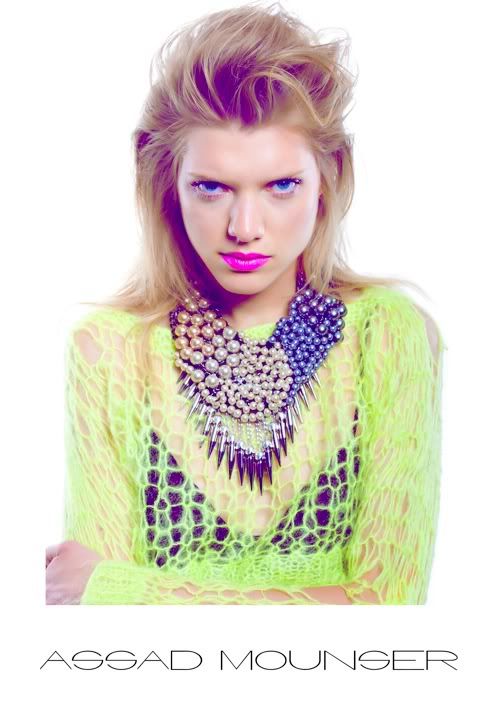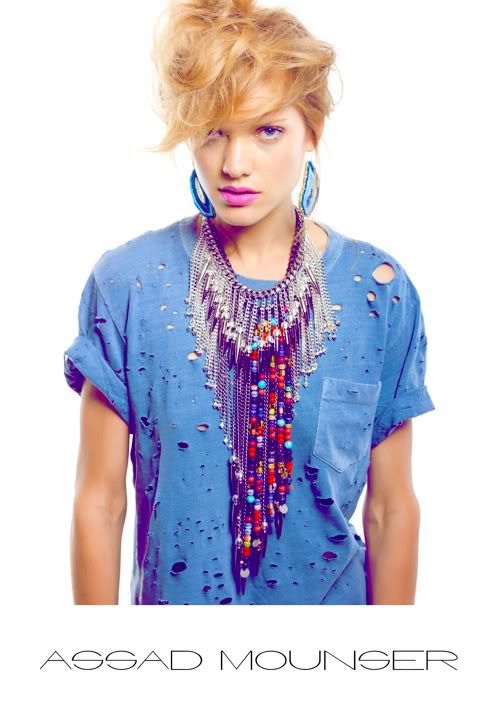 SAVE THE WORLD MISSION OF THE DAY:
ABANDONED ANIMALS
PAWS
is a society set up to help abandoned, abused and unwanted animals. The staff that work at PAWS include three
veterinary surgeons and a number of full-time staff.
We are fortunate to have weekly visits from around five to 10 volunteers but we would love to see more as there is always plenty to do. You can help them by
donating
, becoming a volunteer, or well, adopt an animal!
Love cats? Adore puppies? Posting up cute photos on you Facebook ain't enough! Prove it and
make your donation today!
(Link goes straight to donation form on CIMB Cares page. If you do not see a CIMB page please do not proceed!)